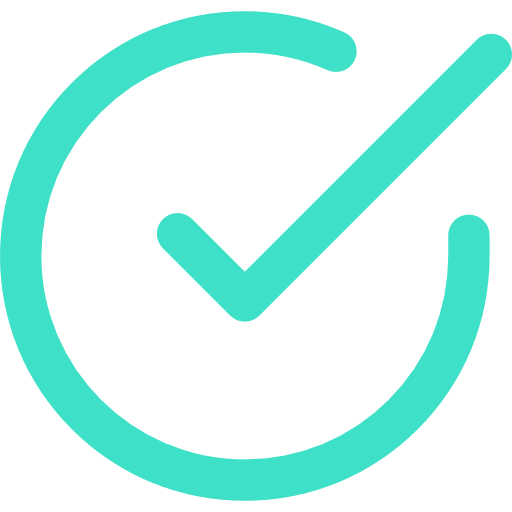 2. Documentation Completion
Sign Loan docs after providing the balance of information
Finish the Loan Completion Form.
We will confirm your quote.
Our team will verify all the information provided and prepare the Loan Documentation Package to be sent to your solicitor's office for signing.
Please see below documents you need to have ready.
3. Funds Allocation & Release
Funds possible & released to you within as little as 48 hours
Once the Loan Documentation Package is fully executed and returned to our office, funds will be allocated to your loan.
Prior to settlement of your property purchase, the amount will be transferred to your solicitor's trust account (or suitable 3rd party) ready for settlement.
What you need to have ready:
During the loan process, you will be asked to provide some specific information and documents to assist in completing your loan request. Most of the items should be readily available in your wallet or on the purchase contract:
Information
Identification – Items such as your driver's license number may be requested.
Tax File Numbers (TFN) – Personal and company/entity TFN's may be required.
Contact details – solicitor, accountant, BAS agent and bookkeeper. Depending on the loan request some or all of the contact details for the individuals may be required.
Documents
Identification – 100 points of ID is required from all persons identified on the Loan Completion Form*.
Purchase Contract – a copy of the latest draft version is initially sufficient. A copy of the fully executed purchase contract can be provided once available.
Before funds are provided at settlement:
GST Tax invoice – a copy of the tax invoice issued by the vendor to the purchaser.
Settlement statement – A copy of this will be provided by your solicitor.
In some instances, we may also request:
BAS statements – for up to the last 12 months on the purchasing company or any other related company.
Mortgagee's loan confirmation.
ATO Tax portal – current ATO tax port of the borrowing entity.
* You must provide a total of 100 points of Australian or state-issued documentation to prove your digital identity. Different types of identity documents are worth different points (see list below). You can use different combinations of documents to make up your 100 points, but you must include at least one primary photo ID document as part of your 100 points.
Primary documents:
Birth certificate 50pts
Driver's licence 60pts
Passport 50pts
Secondary documents:
Certificate of Australian citizenship 40pts
Change of name certificate 40 pts
Australian visa 40 pts
Marriage certificate 40pts
Medicare card 40pts
Ready to get started?
It takes just 3 minutes to apply!
Fill out the enquiry form and we'll get back to you as soon as possible!
Or give us a call on1300 829 536